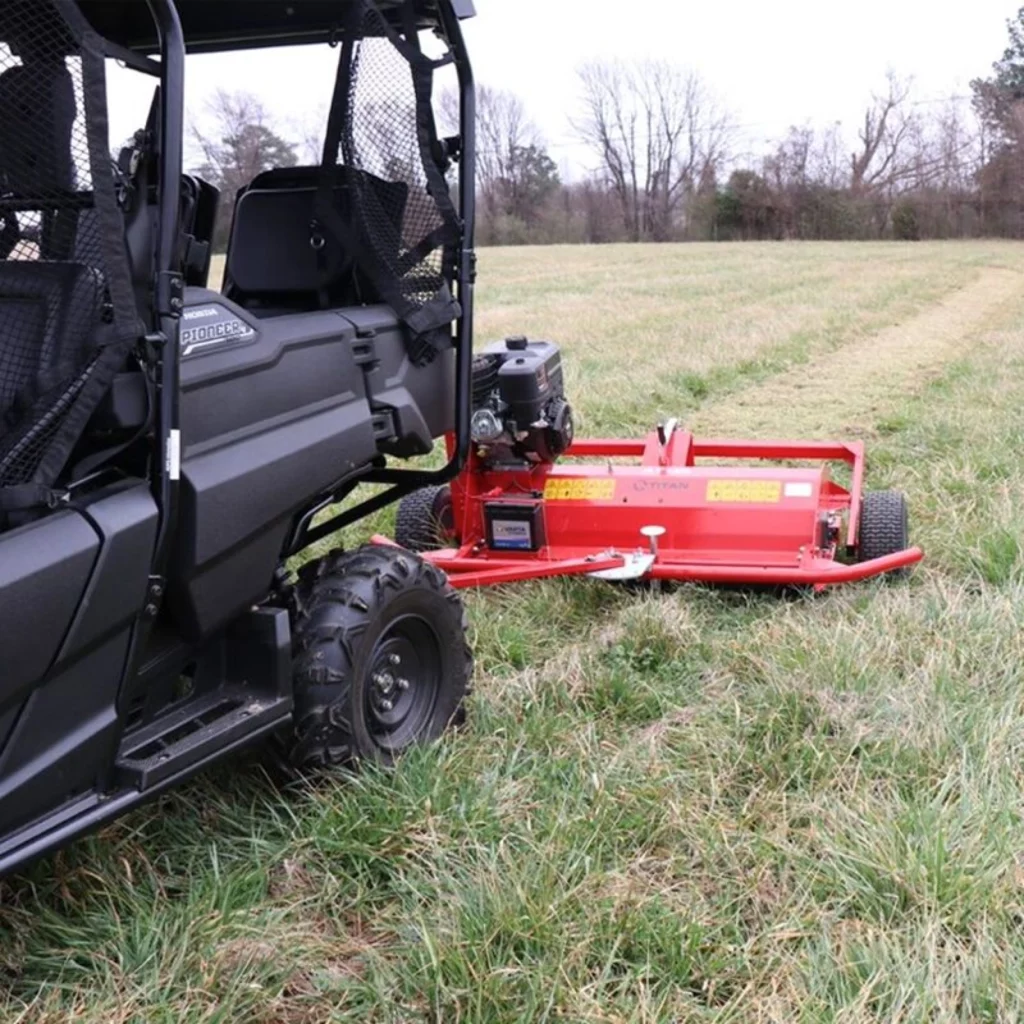 A beautiful garden isn't just a work of art — it's a testament to hard work and dedication. But like most things that require hard work in this life, a gardener is only as great as his or her tools. Keeping your garden looking great requires a variety of tools, from the right fertilizer for your soil to the right attachments for your tractor.
Whether you have a landscaping business or simply want your backyard to look like something out of a magazine, you will need some of the same tools professional gardeners use to get your desired look.
Professional Grade Gardening Tools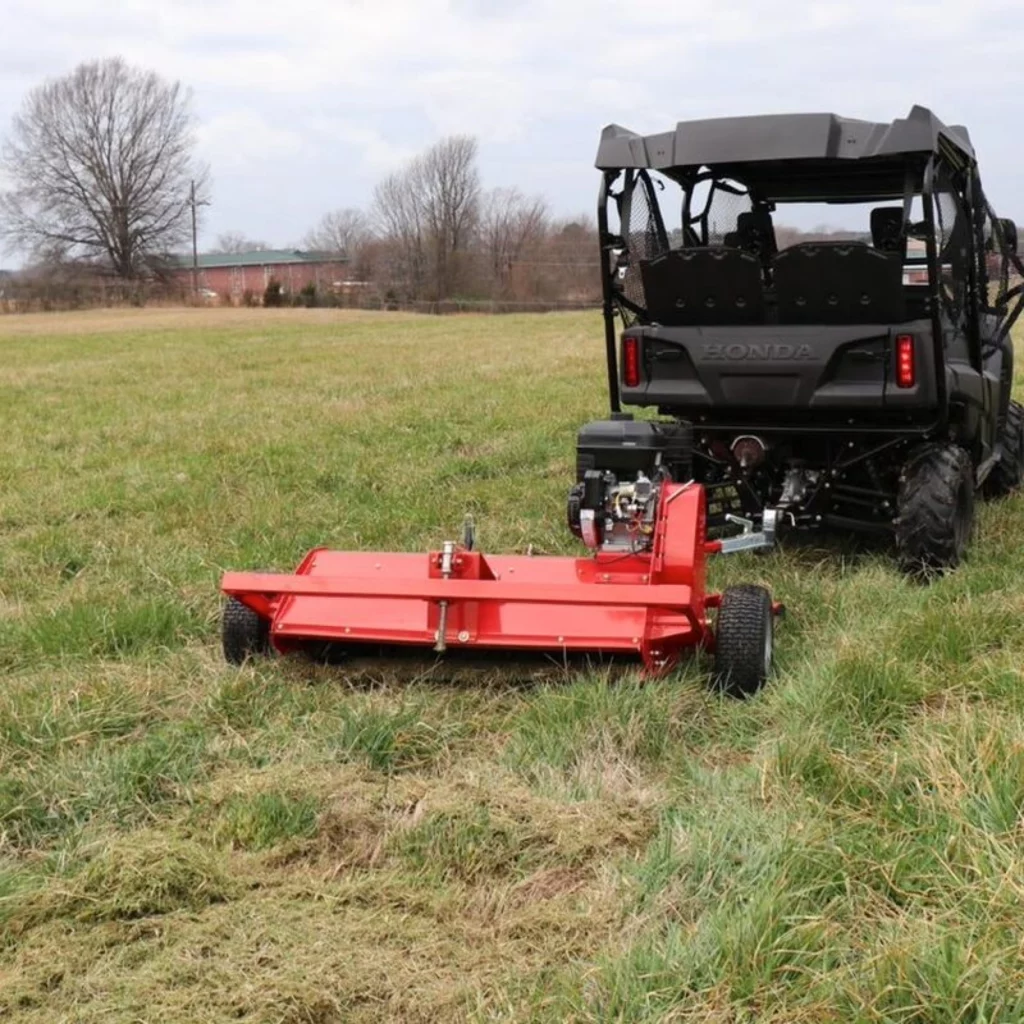 Producing a top-quality yard requires heavy-duty gardening tools (and we don't just mean a good shovel or trowel). If you want to garden like the pros, you'll need a few extras designed to work with your tractor — and we've got some of the best quality garden attachments you'll find online today.
Lawn Care Necessities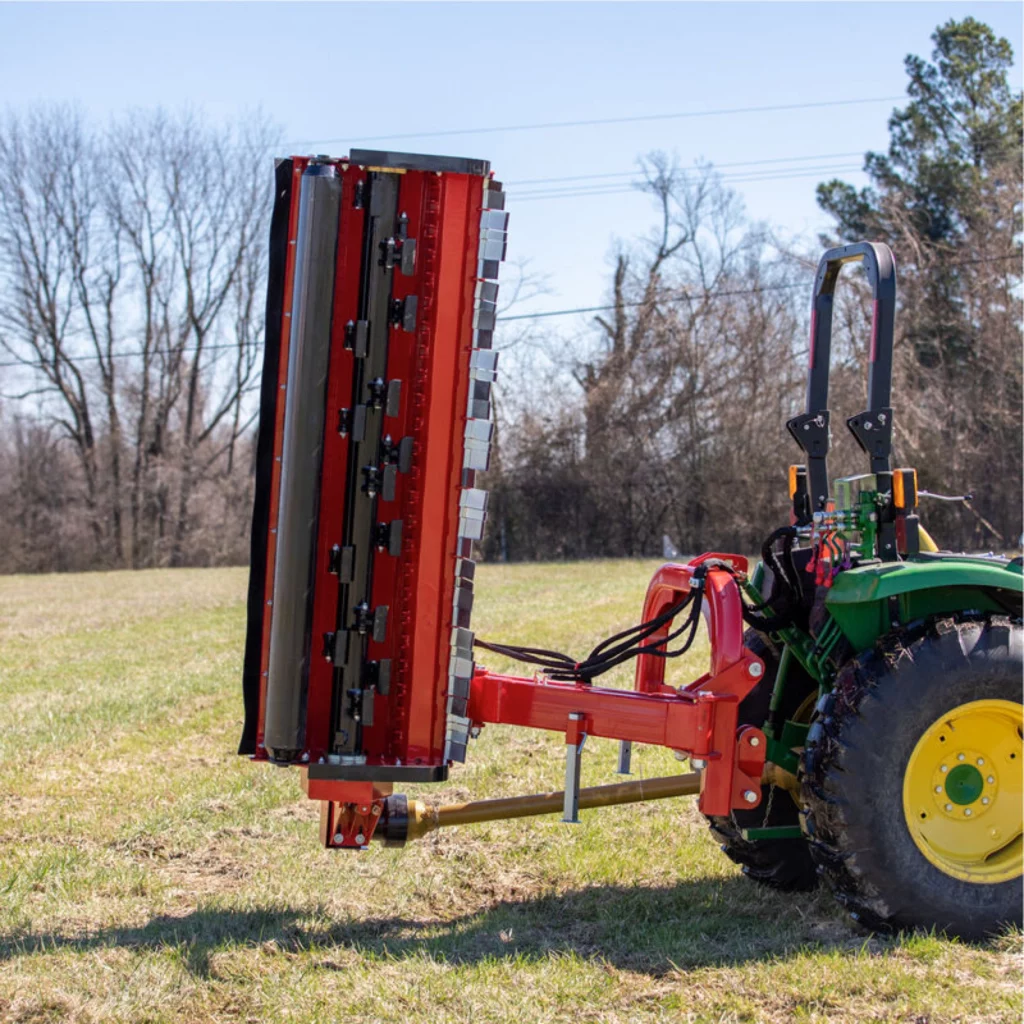 Your lawn is likely the largest part of your garden, so keeping it healthy and green is an absolute must. You need to make sure the grass gets enough water and has the nutrients it needs to grow — but you also need to make sure you have the right mowing equipment to ensure that your lawn is mowed properly.
The Titan Finishing Mower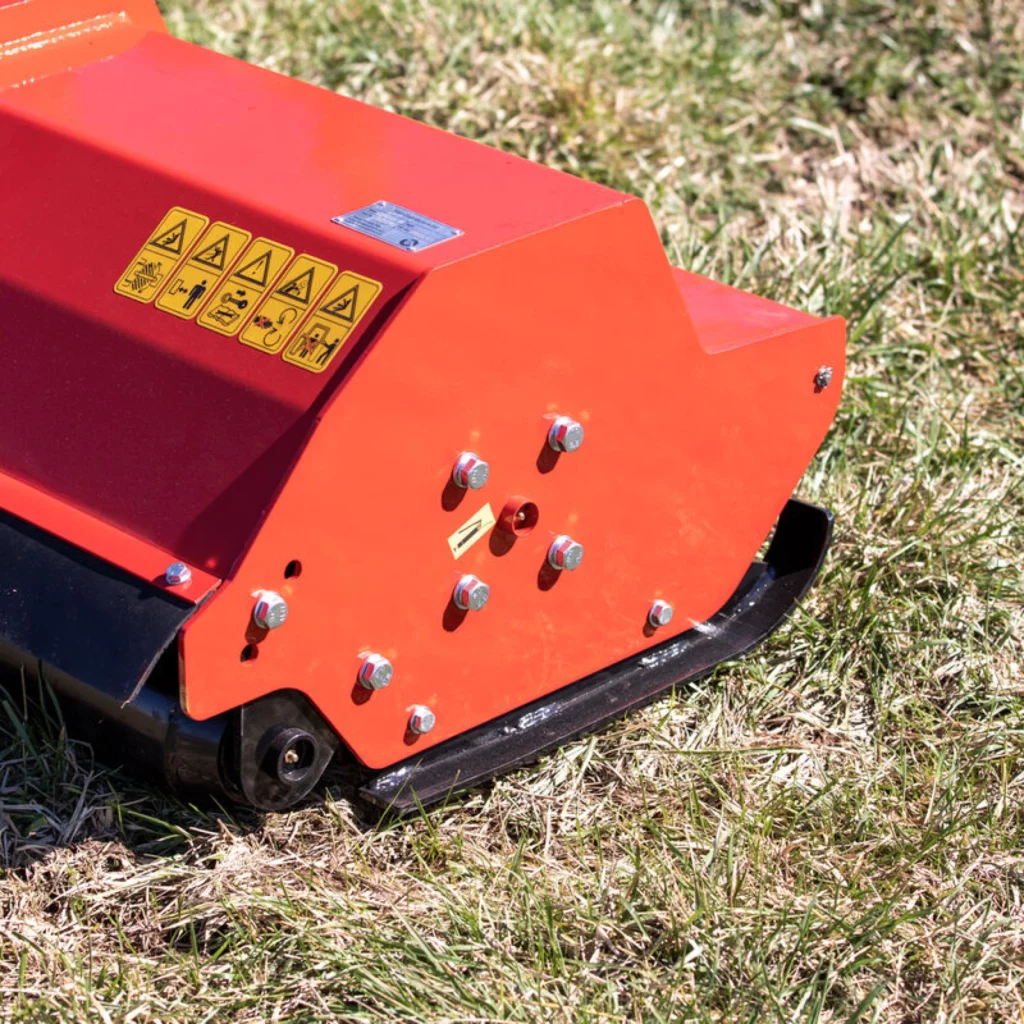 The Titan Finishing Mower is a tractor attachment that allows you to convert your tractor into a ride-on mower just like the professional gardeners use. This mower allows you to get an even, perfect cut (even close to shrubs or buildings), and the floating hitch provides an even cut no matter the terrain in your garden.
The Tow Behind Flail Mower
While the finishing mower is ideal for… well, finishing, the Tow Behind Flail Mower is ideal for gardens that aren't quite in pristine condition. This mower is ideal for cutting through overgrown areas that are covered in vines and weeds, and it's also great for people with very large lawns that need to mow quickly and effectively.
Digging & Cutting Equipment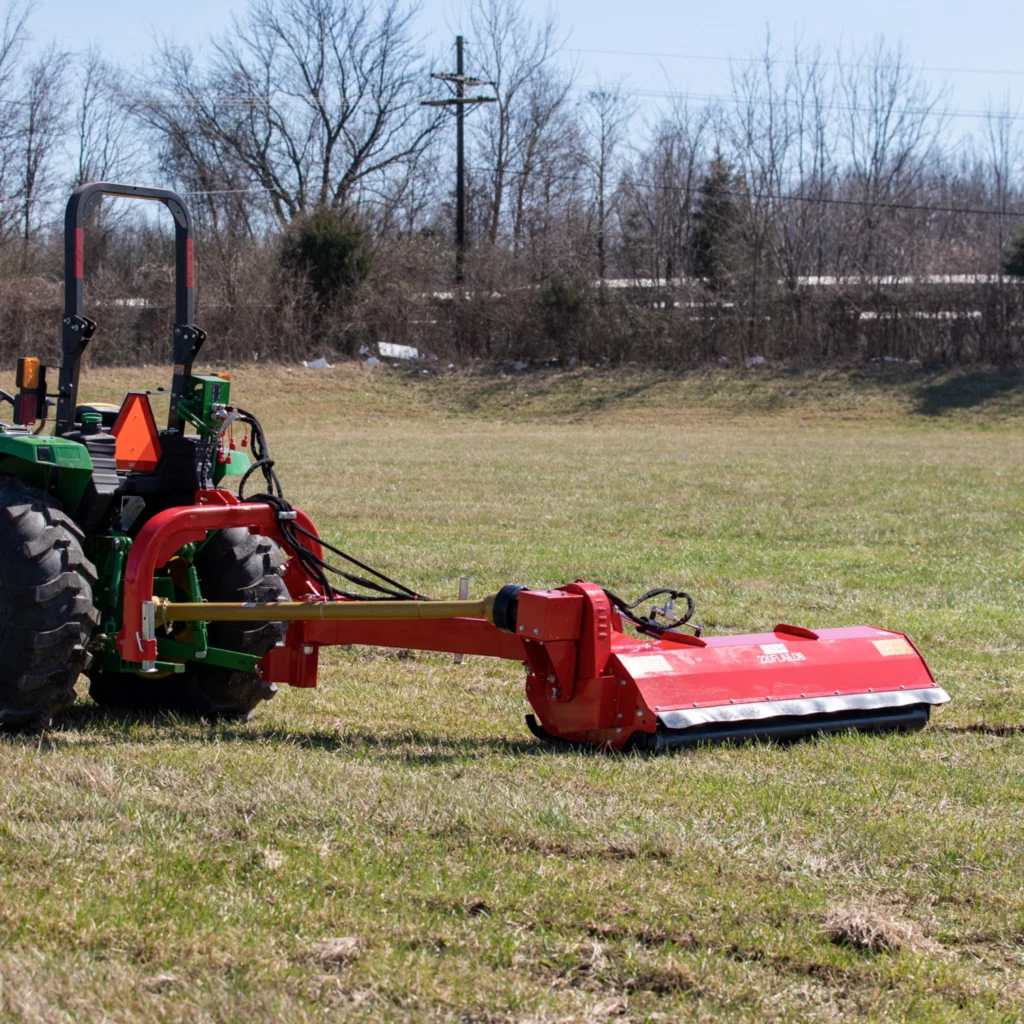 Once your lawn is in great shape, you'll probably want to start digging out areas for planting your garden. Sure, you could do this work by hand — but if you have a very large garden (or just want an opportunity to use your tractor more), you can opt for these heavy duty garden tools instead.
A Ripper Scarifier
A ripper scarifier is the perfect tool for anyone who wants to prepare a garden in frozen or hollow ground. This heavy-duty tractor attachment will loosen up even the toughest soil, allowing you to till the area and prep it for planting.
The 3-pt Cultivator
Even if your soil isn't frozen or highly compacted, you'll still need to do a little work before you start planting. A cultivator is a quick and easy way to aerate your soil, remove any weeds or other debris from the topsoil, and get the land ready for planting — and it only takes a few rides on the tractor to do it!
Grading Tools & Equipment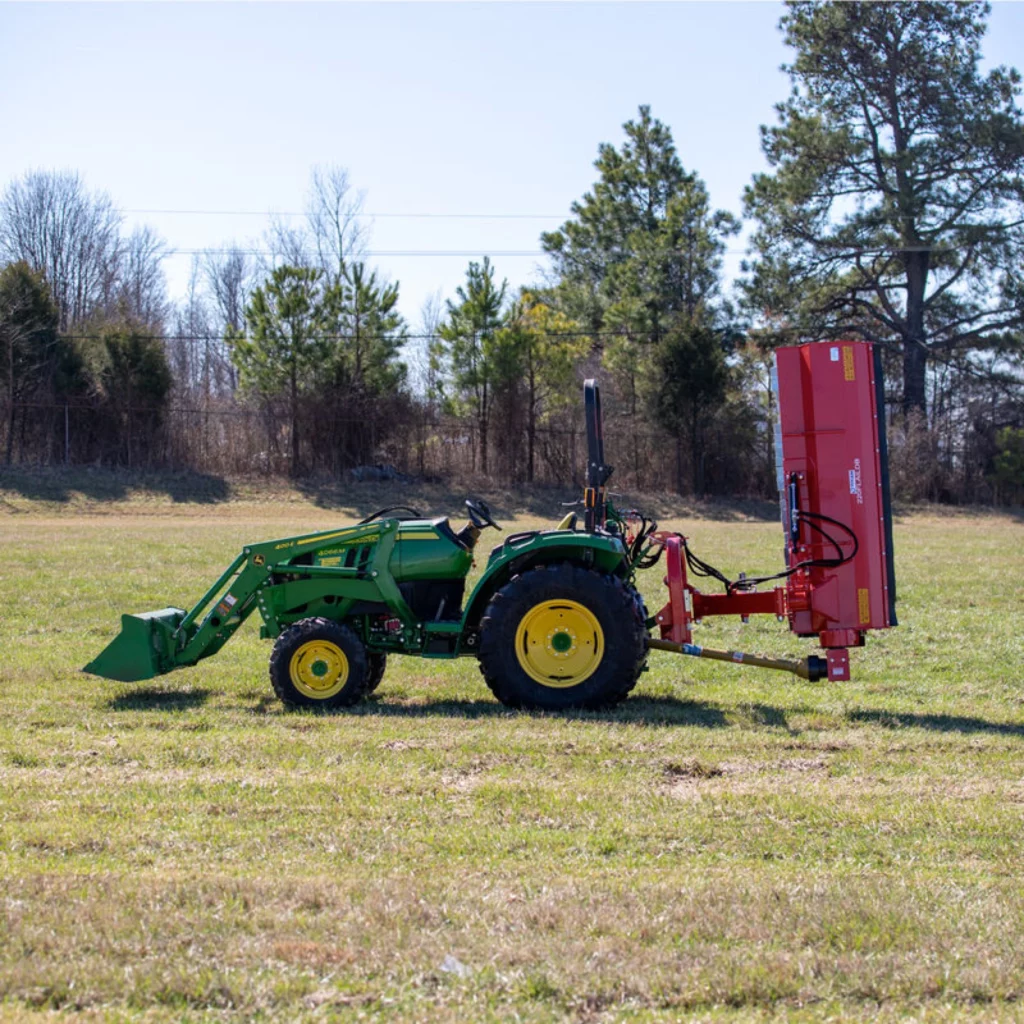 Finally, sometimes the toughest part about gardening is working with the land you have. If your garden is in an area that's not level, or one that has excessive debris, you'll need some grading tools to make everything even and prepared for your plants.
Landscape Rakes
A landscape rake is a great tool for anyone dealing with uneven piles of dirt on their land. Simply hitch the rake to your tractor and you'll be able to even out the dirt in a snap! The rake can also be useful for clearing away trash and other debris or even breaking up sod clumps, so you have a clear and level area for your garden.
No matter what gardening tools you need, you'll always find high-quality tractor attachments from Titan. Take a look at our selection today and get ready to have a professional-looking garden!